AlertBI – pioneers in
business Intelligence since 2005
Alert Data is a service from Alert Business Intelligence – the UK's most innovative business data and insights provider. We have helped thousands of clients to pinpoint new opportunities, research markets, reach the right decision-makers and close profitable deals – FAST.
£1.5 million invested in cutting-edge
data systems and technology
Alert has invested over £1.5 million in state-of-the art systems and technology that is continually being up-dated and developed. The result is a string of ground-breaking services, of which 13 are unique to Alert Business Intelligence; with over 500,000 UK businesses profiled.
HeadsOf.com is set to revolutionise the way businesses access contact information. It provides a constantly up-dated, live, online portal which can be filtered across sectors, locations, job titles and gender or delivered as one-off bespoke business lists. Here's a description of the service.
---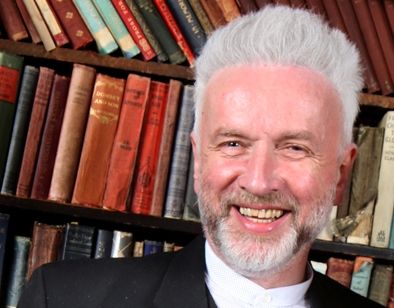 About Ray Murphy
Founder of Alert Business Intelligence
Alert Business Intelligence was founded by Ray Murphy, an information professional with extensive knowledge in B2B sectors ranging from pharmaceuticals and retail to business services and healthcare.

Ray's hands-on senior operational experience in the UK, Europe and the United States has given him invaluable insight on the need for cutting edge, data-led solutions in an increasingly competitive world.

Contact Ray for a chat about your data requirements:

07814 770 621

[email protected]